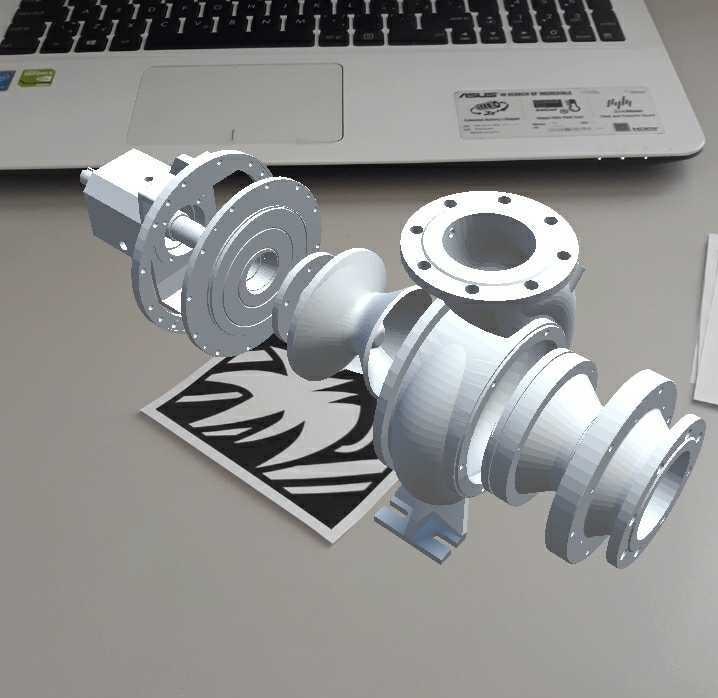 Výrobný závod PRAKTIKPUMP, s.r.o. Ladomerská Vieska je najmodernejší vývojovo-výrobný závod pre čerpaciu techniku na svete. Ponúka najflexibilnejší zákazkový vývoj a výrobu čerpacích zariadení "just in time".
V automobilovom priemysle, ktorý je priekopníkom procesov INDUSTRY 4.0, je výroba na zákazku štandardom. Mať auto presne podľa vlastných predstáv však stojí neporovnateľne viac ako štandardizovaný model.
V PRAKTIKPUMP zákazkovo vyvíjame a vyrábame čerpadlá na mieru podľa požiadaviek zákazníka, a to za ceny porovnateľné s bežnými produktami.
Umožňujú nám to najmodernejšie technológie a procesy vyvinuté našimi hydraulikmi. Celý vývoj je odladený v počítači, vďaka čomu sa vyrába už reálny produkt bez spätných úprav.
Pre dopyt čerpacieho zariadenia, ktoré má spĺňať konkrétne požiadavky, nás neváhajte kontaktovať.